Today is
the day!
We'll help you find
your ideal music teacher.
Your music school.
We offer private lessons suited for beginners to professionals. You choose your teacher according to your criteria. The lessons take place in the teacher's classroom. If you do not have your own instrument yet, your teacher will help you find the best solution.
Suitable
Find the ideal teacher in your area. Browse through many interesting profiles.
Flexible
Individual lessons customized to your wishes, goals, abilities, and schedule.
Motivating
Learn what you really want to learn from your own chosen music teacher.
Stories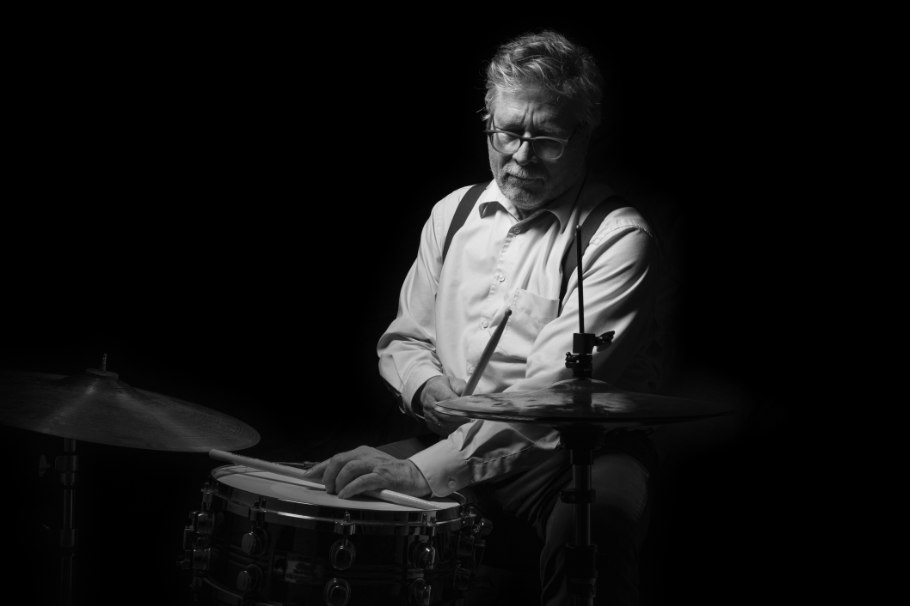 "You can at most be too young for music lessons."
Jürg has been taking lessons since 2013. He played in front of an audience for the first time at the age of 68.
To Jürg's story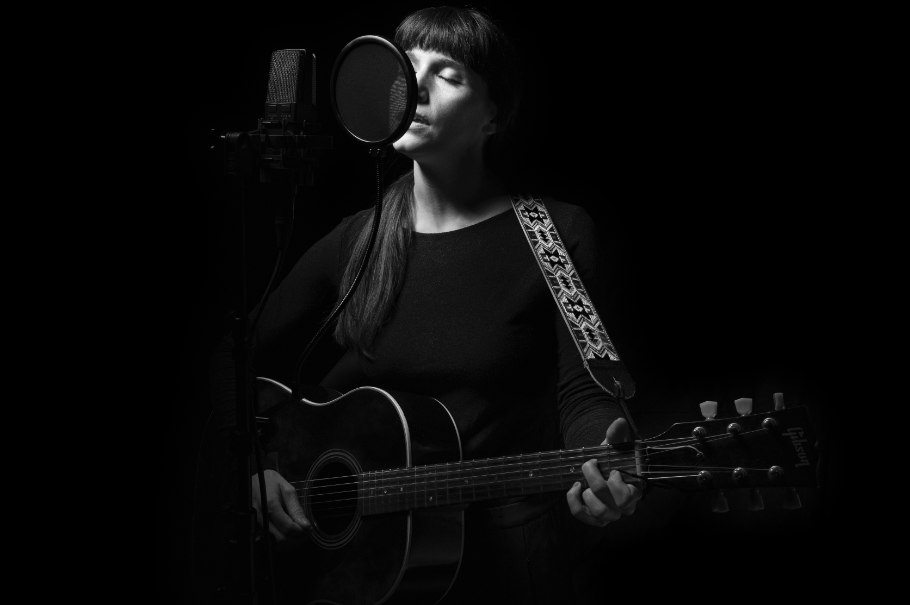 "I have never skipped a lesson."
Tamara has taken lessons in singing, guitar and production and released her first album.
To Tamara's stroy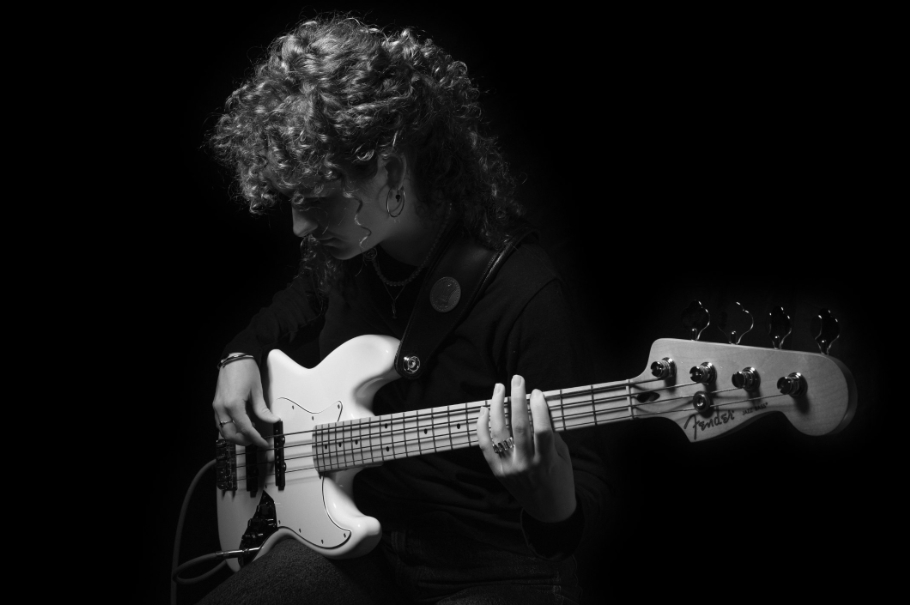 "Not so easy to find a female electric bass teacher."
Lara has been taking bass lessons for two years. Today she plays in a band and will soon release a single.
To Lara's story
Why artists teach at Instrumentor
Anna Murphy
Teaches singing, songwriting, hurdy-gurdy and producing in Lucerne.
I have been writing music and touring the world for over 15 years. Teaching what I have learned along the way is something I enjoy very much. Instrumentor allows me to teach with my style, free from traditional structures. This platform allows people to "learn" music the way I did.
Valérie Arias
Teaches classical and musical singing in Zurich.
I have been teaching singing via Instrumentor for several years. Since the creators are musicians themselves, we speak the same language. I can recommend Instrumentor as a platform for all musicians. The variety of teachers speaks for itself; all students are sure to find a suitable teacher here.
Adi Weyermann
Teaches guitar, singing and songwriting in Zurich.
Instrumentor employs musicians who live music. They are very well organised and the interaction is personal and friendly. How well they look after us was also noticeable during the lockdown, where the whole crew assisted with tips and help on the legal situation or distance learning.
Pamela Méndez
Teaches singing in Bern.
It has always been a dream for me to teach self-employed. Thanks to my collaboration with Instrumentor, the marketing effort of self-employment is eliminated. New students find their way to me, and they are usually a perfect fit. My teaching has become a stable mainstay that gives me space for my creative work.
Benjamin Leumann
Teaches electric bass and guitar in St.Gallen.
Thanks to Instrumentor, I have a great online presence as an electric bass/guitar teacher. I appreciate the uncomplicated and professional student placement. The strong and familiar team helps immediately with open questions and concerns.
Instrumentor in the media
Currently
Partnership with Helvetiarockt
Helvetiarockt Songwriting Boost
Songwriting coaching by and for
women and non-binary people
Get support for work processes, techniques, writing lyrics or arranging songs. A cooperation with Helvetiarockt.
Learn more
Weekly Workshop
Band Workshop
Continuous weekly
in a studio in Zürich
Learn to play together with other musicians, to exchange music and to prepare yourself for a concert.
Learn more