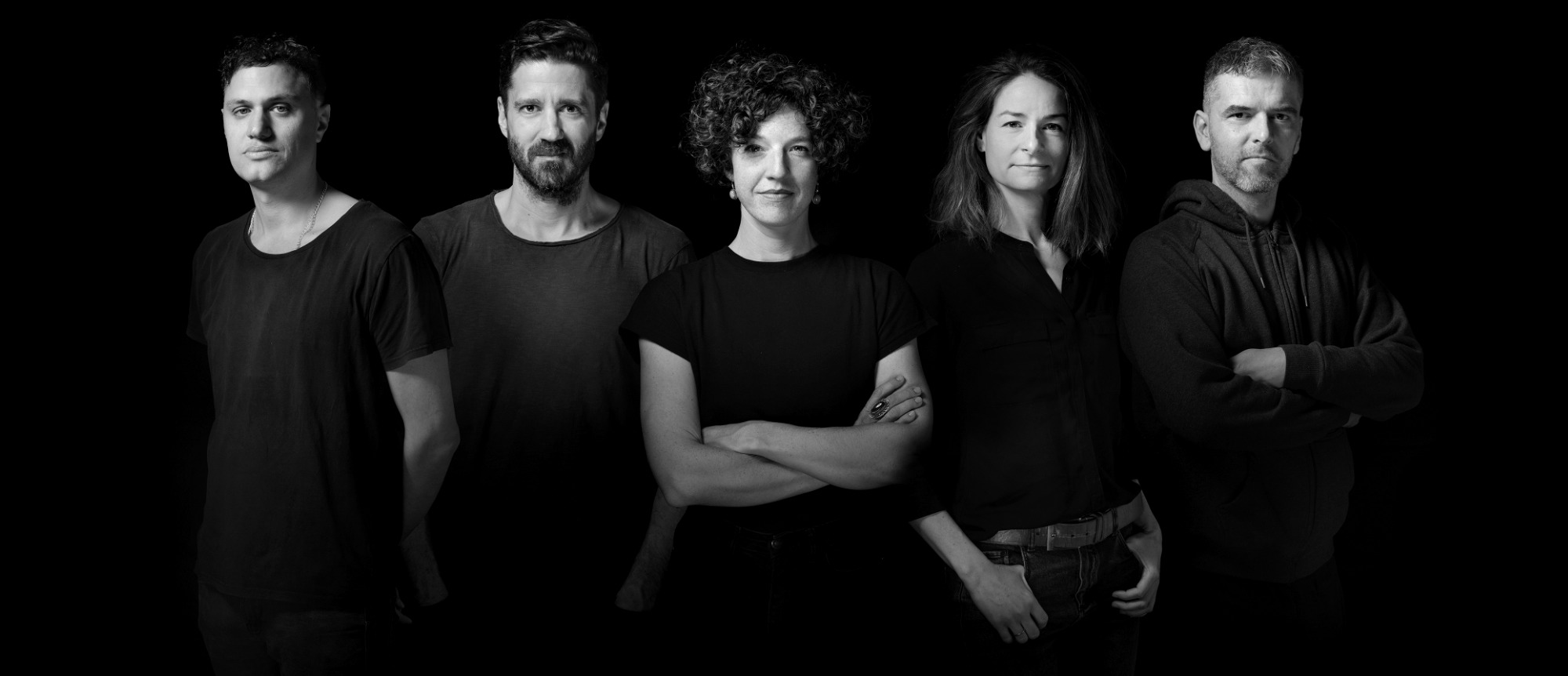 About Instrumentor
Instrumentor brings music students and teachers together in the most suitable way.
Our offer is aimed at music students looking for a flexible teaching style, who appreciate the value of finding the right teacher in the right place, who is an active artist themselves.
Quality teaching is our top priority. To achieve this, we work closely with the teachers to understand exactly how they intend to structure their lessons, thus laying the foundations for motivating sessions: Teacher and student should be a perfect fit!
Because when both parties are passionate about the same music and have a similar idea of teaching and learning, the lessons will be enjoyable, motivating, and purposeful for both teacher and student.
Alessandro, Dominique, Sarah and Siro are responsible for arranging the most suitable placement. They also teach at Instrumentor and therefore know how it works :-).
We are currently selecting specialised figures in many different genres for vocals, guitar, piano, drums, bass, violin, viola, cello, saxophone, trumpet, flute, song-writing and music production.
Instrumentor is about finding a suitable student-teacher match. This involves selecting specialised teachers, and since this process involves a great deal of effort, we cannot and do not want to cover all instruments. We take responsibility. We take a humane and holistic approach by working with various partners to ensure the well-being of teachers and students alike, and a sound music education environment in general.
We rely on organic growth, are completely self-financed and can therefore continue to place quality before quantity, even in the future.
Our history
Instrumentor was founded by drummer Siro Müller and electric bass player Andreas Brändle. The two formed the rhythm section of Karaoke from Hell, the rock, metal, and punk karaoke event held every Tuesday for more than ten years on-stage at the traditional Mascotte Club in Zurich. Time and again they would be asked by patrons to give private music lessons. Then, when they couldn't teach any more students themselves, they started referring them to their musician friends, and thus Instrumentor was born.
In the meantime, Johnny, Alessandro, Julia, Dominique and Sarah have since joined the Instrumentor team.
So far, almost 10,000 students (aged between 3 and 84 years) have been able to find their teacher through Instrumentor.
Instrumentor's dedication to music education was recognised in 2014 by the Popkredit Zurich commission with a project grant.
Last year we celebrated our 10th anniversary.